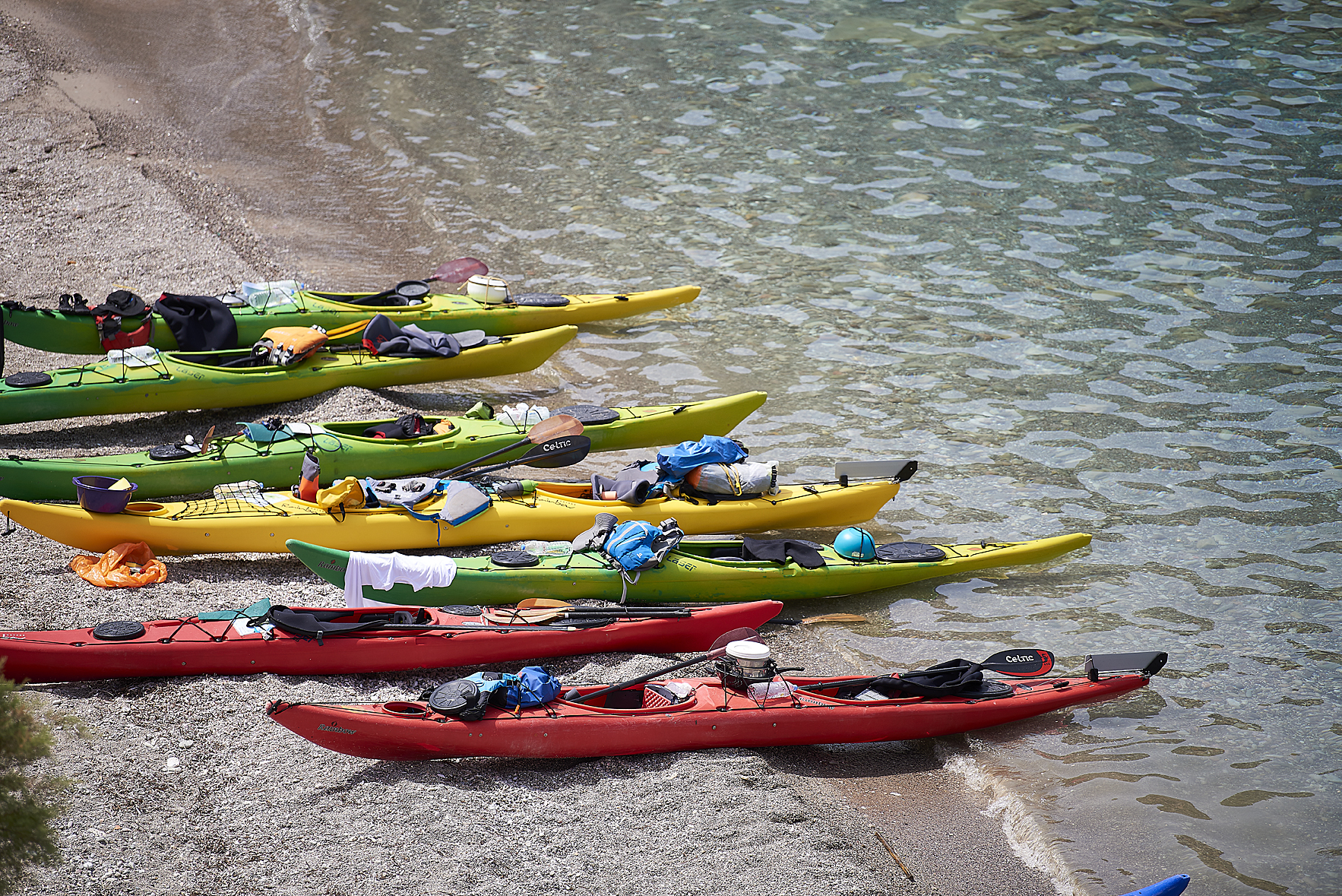 Milos is one of the special islands of our Aegean Sea and its incomparable wild beauty enchants every visitor. Its volcanic form makes it unique and unforgettable. Some of the activities you can enjoy on our beautiful island are the following
Visit to inaccessible beaches!
Who wouldn't like to take a boat ride around Milos and get to know it from beach to beach? Here this thought becomes a reality, as from the port of Adamas, many catamaran start every day, which make excursions to the inaccessible parts of Milos. If you want to be enchanted and enchant your loved ones, then the sea tours to Milos are one of the best options.
Dive into the endless blue!
Milos is one of the islands where you can enjoy the ultimate diving experience. With all the necessary equipment, be impressed by the enchanting seabed, the endless blue, the white-gold sand of Milos. Give yourself and your loved ones unique moments.
Canoeing!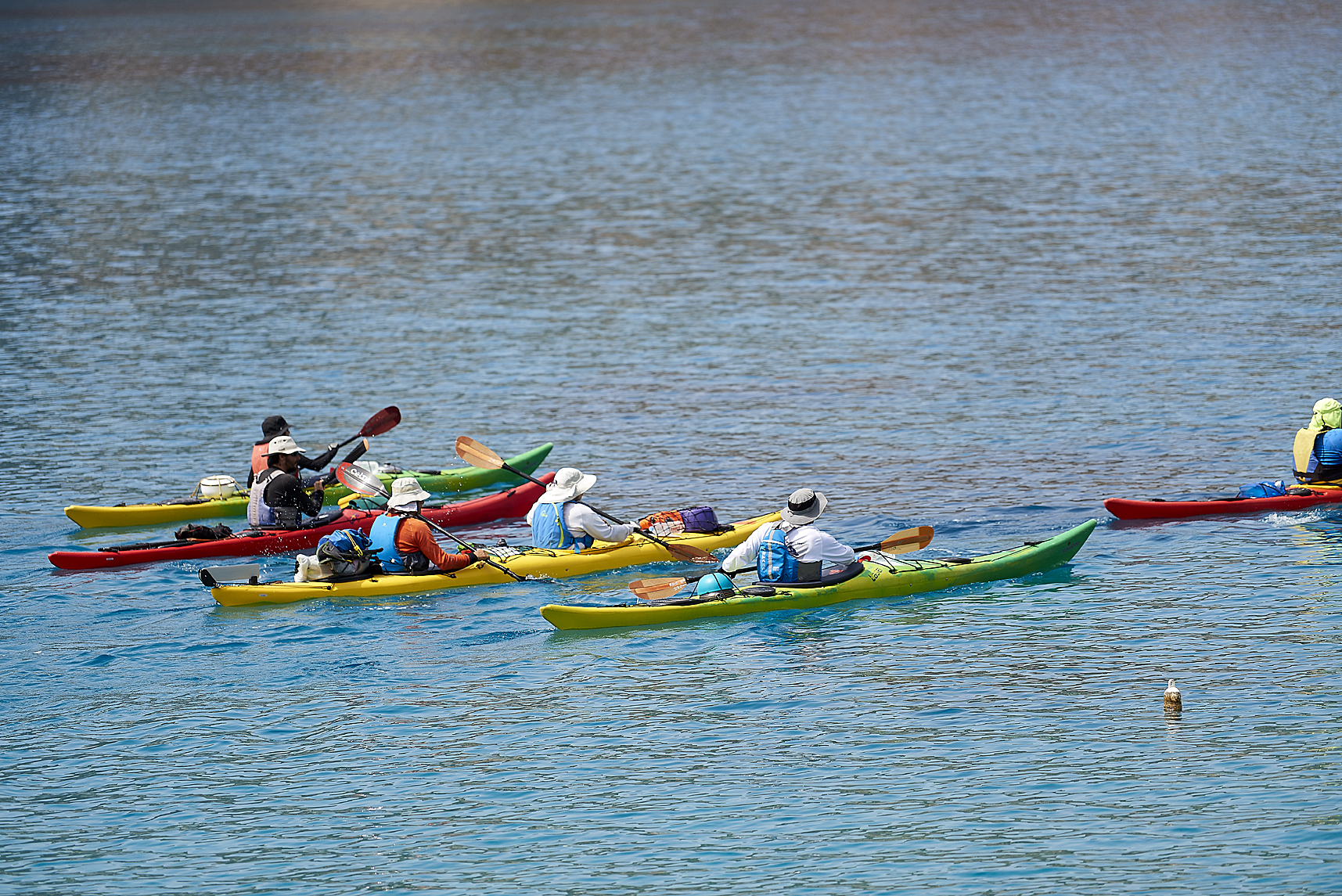 Get to know Milos even better by living the canoeing experience and exercise your body at the time.
The incredible nature of Milos!
Explore the land of Milos by renting the ideal vehicle for your needs. Explore the romantic settlements and of course the history of Milos.
Get ready for your best vacation!